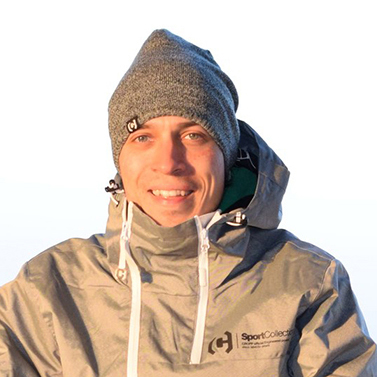 PAUL HELPS BUSINESSES
AUTOMATE THEIR WORKFLOWS
IN A SMART WAY
ere at Paul Automation, business analysis meets solution architecture. Integrity is the product.
We help you focus on the essence of your business, leaving the natural complexity of software development process to a powerful armory of tools we employ to handle it perfectly.
Our extensive experience in the software development field enables us to offer you solutions that not only address your immediate needs but are also capable of carrying out a broad range of advancement scenarios in long-term.
Let's start with outlining a big picture!
TALK TO PAUL
READY TO TALK
We believe that mutual understanding is more important than a 100-page specification
RELIABLE VEHICLE TO CARRY OUT
YOUR BUSINESS AUTOMATION NEEDS
LET'S GET IN TOUCH
We'd love to discuss the details in a friendly conversation…
Let's see what interesting project we can work on together!