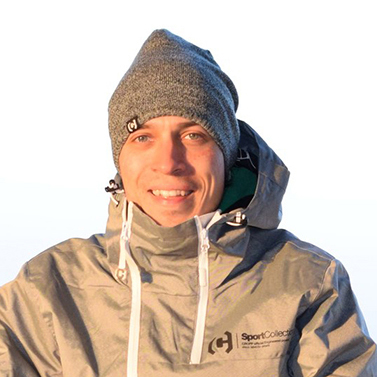 PAUL HELPS BUSINESSES
AUTOMATE THEIR WORKFLOWS
IN A SMART WAY
ere at Paul Automation, business analysis meets solution architecture. Integrity is the product.
We help you focus on the essence of your business, leaving the natural complexity of software development process to a powerful armory of tools we employ to handle it perfectly.
Our extensive experience in the software development field enables us to offer you solutions that not only address your immediate needs but are also capable of carrying out a broad range of advancement scenarios in long-term.
Let's start with outlining a big picture!
TALK TO PAUL
READY TO TALK
We believe that mutual understanding is more important than a 100-page specification
RELIABLE VEHICLE TO CARRY OUT
YOUR BUSINESS AUTOMATION NEEDS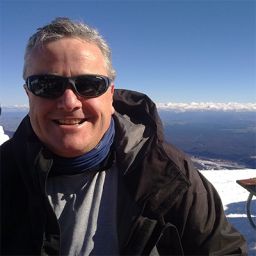 Paul is helpful and adds value to the process and program. We highly recommend him.
Eric Calvert
City Electricians Ltd, New Zealand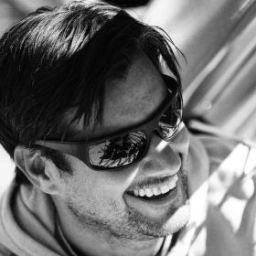 Ottimo professionista, puntuale e molto preciso. E' una persona competente.
Andrea Frison
FOURCREA S.C., Italy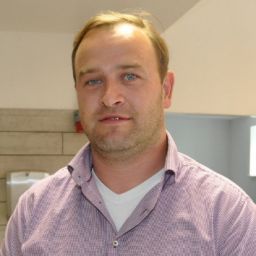 Paul is really a Professional. He is not just working on the "things you give me", he thinks about it. And he recommends more improvements. That's really a skill, not every professional has.
Martin Neumann
Erste MÆNNERHOBBY GmbH & Co. KG, Germany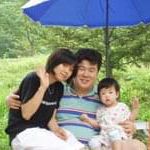 I got the right person. I'm happy to work with this engineer.
Park Sungmin
Bicycle Hero Sewoong International Co. Ltd, South Korea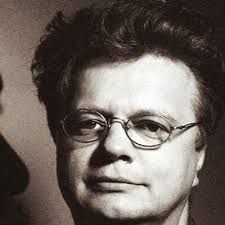 Excellent work with lots of relevant advice.
Hans Bodt
HBB COMMUNICATES, Netherlands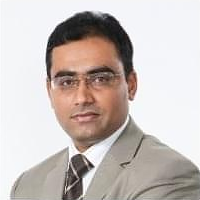 Paul is excellent in what he does, professional attitude with client interest in heart. Reliable and committed to deliver best services. We'll hire him again. Wish him all the best.
Syam Puli
Rite Service Ltd, United Kingdom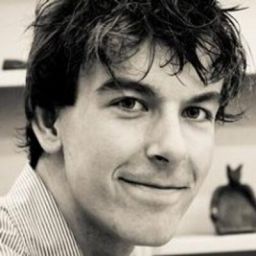 Paul completed a Odoo integration project to our full satisfaction. Would certainly recommend.
Neil van Es
VESCO Group B.V., Netherlands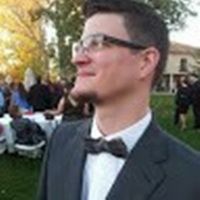 Awesome! good knowledge, and service.
Toni Ramos
Techno Sun, Spain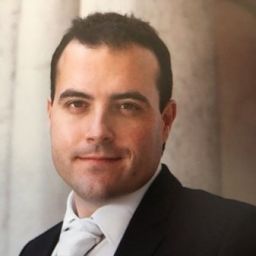 Perfect, great job!
Rafa Ferrero
QD Global International S.L, Spain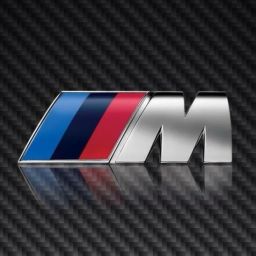 Paul is terrific, quick to grasp the requirements and diligently delivering results.
Mark Coory
Capisco Limited, New Zealand
LET'S GET IN TOUCH
We'd love to discuss the details in a friendly conversation…
Let's see what interesting project we can work on together!